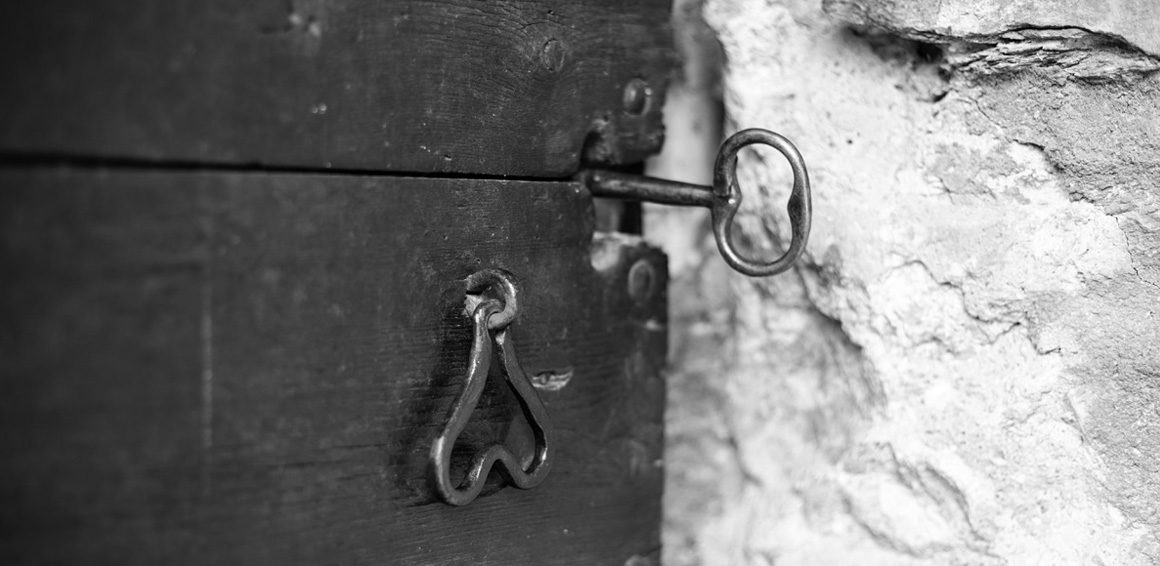 Hidden Homes format aims to bring back life to some abandoned and full of stories mansions and to redevelop the rural environment.
Involving some professionals in the artistic sector such as cinema, literature and visual art, through an upgrade of the current storytelling, we will create a narrative technique of Identity Building or Ego Building.
For the very first time retail works side by side with art.
The creativity on behalf of and in response to a decay and depersonalization problem in our country and territories blends together with the know-how and with the experience of a real estate worker.
Why are we unique in the world?
First of all, with the Hidden Homes project, we totally change the universal idea of hospitality with some stays tailored to the psychological-temperamental profile of the visitors, we also improve the quality of the storytelling where the tale and the actor intermingle their past, present and future experience. Finally, we launch a new professional figure, that is Hidden Writer.