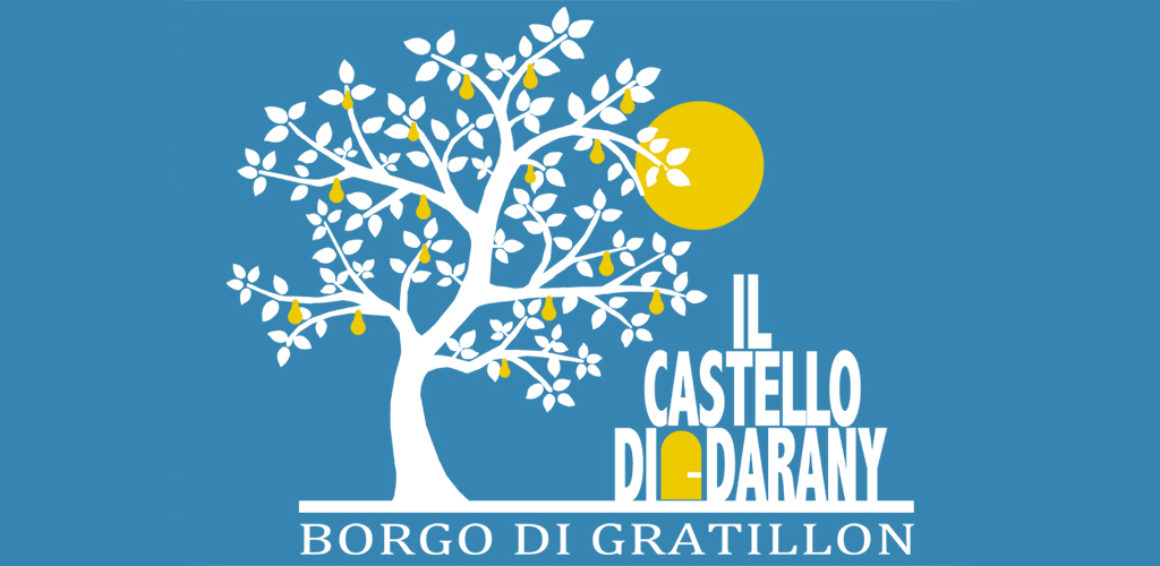 Darany's Castle is the first ever Hidden Home with an "Insight" vision, a mansion located in the center of an anonymous village in Valle d'Aosta near Courmayeur and a centenary walnut tree that has become a key character in the world of Darany's Castle. The wise nut tree is the depositary of the sacred promises where the rule of the sacred word is in force.
Today the Castle has become an emotional point of arrival that attracts guests from all over the world, including international artists, thanks to its tailor-made and personalized reception method. It is atypicality skillfully designed on the disadvantage of defects by masterfully converting them into indisputable virtues.
The story of Darany's Castle is inspired by Ghibli's animated films "The Enchanted City" and "Howl's Moving Castle", a spa where people regenerate their spirit in a place without any space or time.
In 7 years we have created a home that reflects the DNA of its owner who has nomadic origins, to create a wandering place, devoid of space or time. A tramp place but with solid rules.
Darany's Castle is an emotional point of arrival without any prejudice or preconceptions and this is why it is often the destination of many artists and great thinkers.