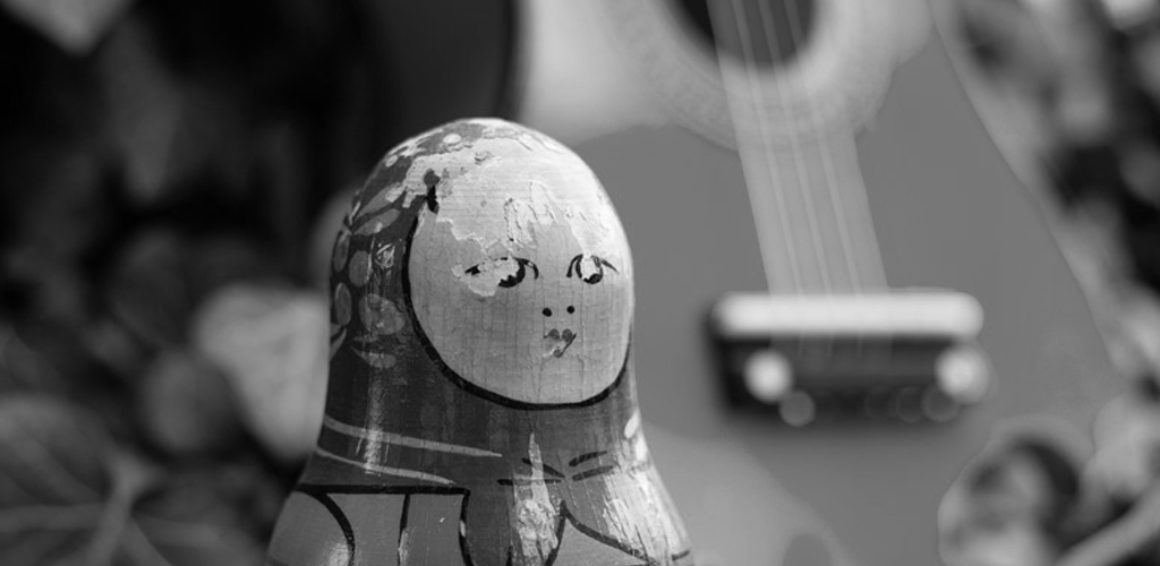 Today's society is conditioned by the constant presence of indecision as well as the character and our emotions' fragility. There, we find the origin of all our inner limits, the instability and the increasingly markets and politics precarious conditions that affect and are reflected in the strategic work choices and in the process of our daily life.
Today's times offer new and infinite opportunities but, at the same time, they produce a process of destabilization in the individual, bearer of an unmanageable number of stimuli that are difficult to interpret.
A concrete solution can be found in the choice of living within the Hidden Home world.
Through a personal preparation our visitor can find his answers by accepting to be welcomed in a mansion Hidden Home.
The focus of Living Experiences is to admit and recognize one's own fragility and as it happens for Hidden Homes, weakness becomes a tool that with time and dedication will become an unlimited resource. It is for this reason that each Living Experience will be customized according to each participant's profile. This will involve a preparatory work to be done before, during and after the Living Experiences.