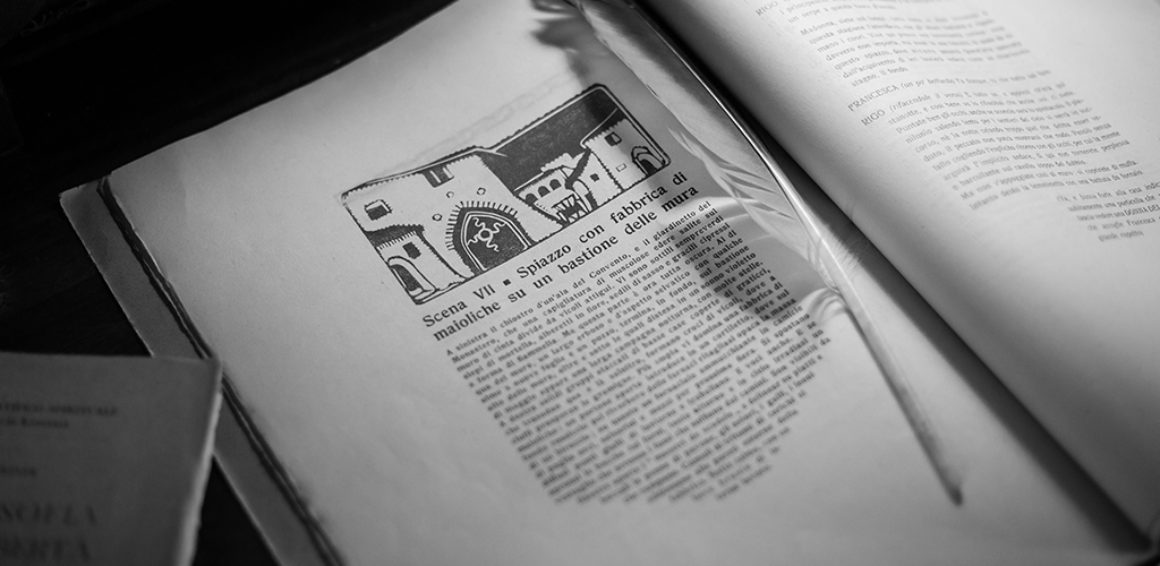 Hidden Homes are the first "I FEEL.EYE FILL" houses playing with the homophony of the words and they will start with a first international project along the Via Francigena that starts from Rome to Canterbury, crossing Italy, Switzerland, France up to England.
The first 13 mansions will follow the steps of Sigeric who can be defined as the pioneer of our modern Navigator. Some of the characteristics of the Via Francigena are the stages of commercial and cultural exchanges, spiritual voyages and interior researches and also an act of generosity and hospitality in welcoming pilgrims and travelers along their long and arduous journey.
Hidden Homes starts with an ambitious international project that will identify structures with specific characteristics to create a group of Hidden Homes along the Via Francigena. A sentimental and emotional pilgrimage between Rome and Canterbury but above all a path where people will have to get lost in the worlds of the Hidden Homes and then find themselves.