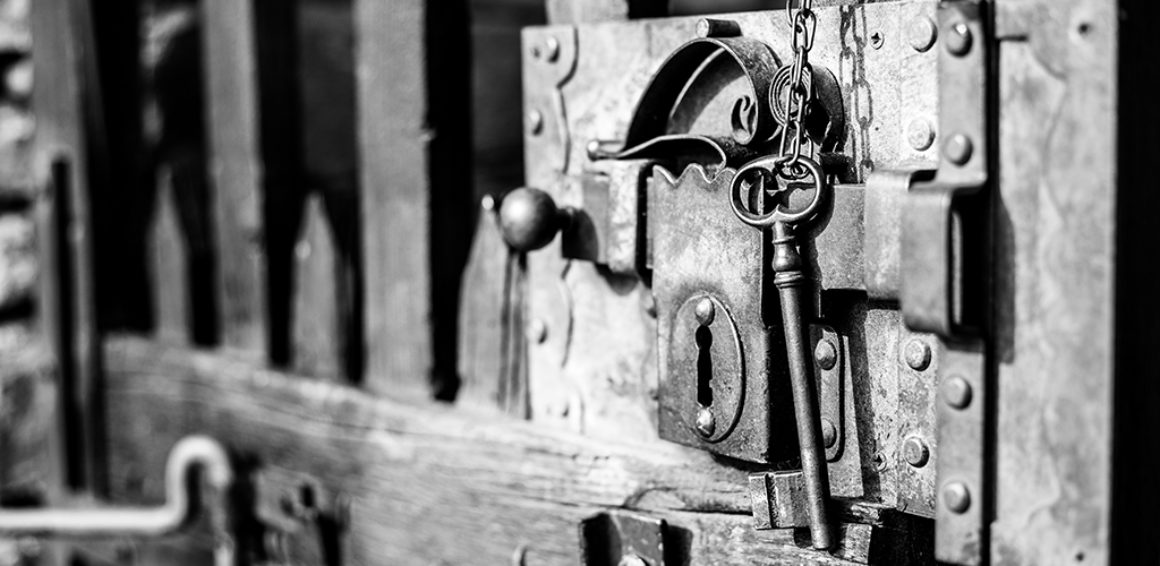 A path of emotional support after individual and social trauma
Today's society is conditioned by the constant presence of indecision and fear, in addition to the fragility of character and our emotions. We find the origin of all our limitations hidden in us but also in the instability and increasingly precarious conditions of the markets and politics that affect and are reflected in the strategic choices of work and the course of our daily life.
Today's times are able to offer new and infinite opportunities but at the same time they produce a process of destabilization in the individual, the bearer of an unmanageable number of stimuli that are difficult to interpret. Everything that is not known and predictable causes a state of profound insecurity, which leads individuals to coexist forcibly with risk, in a climate of social alarm. The focus of Living Experiences is to admit and recognize one's own fragility and, as happens with Hidden Homes, weakness becomes a tool that, with time and dedication, will become an unlimited resource. It is for this reason that each Living Experience will be customized according to each participant's profile. This will involve preparatory work to be done before, during and after the Living Experiences.
Living Experiences proposals
MOONSIGHTERS
Struggle to reach a goal and accept failure
The conflict of the unknown
The Darkside part and management of doubt and mistake
The point of arrival of the warrior
Through the knowledge of different disciplines of martial arts, the control of anger and frustration.
Purification of the soul
Admitting and managing your own inclination to addiction as state of mind
Safety in horse art and sports
The research for danger and limit. How to avoid of getting hurt