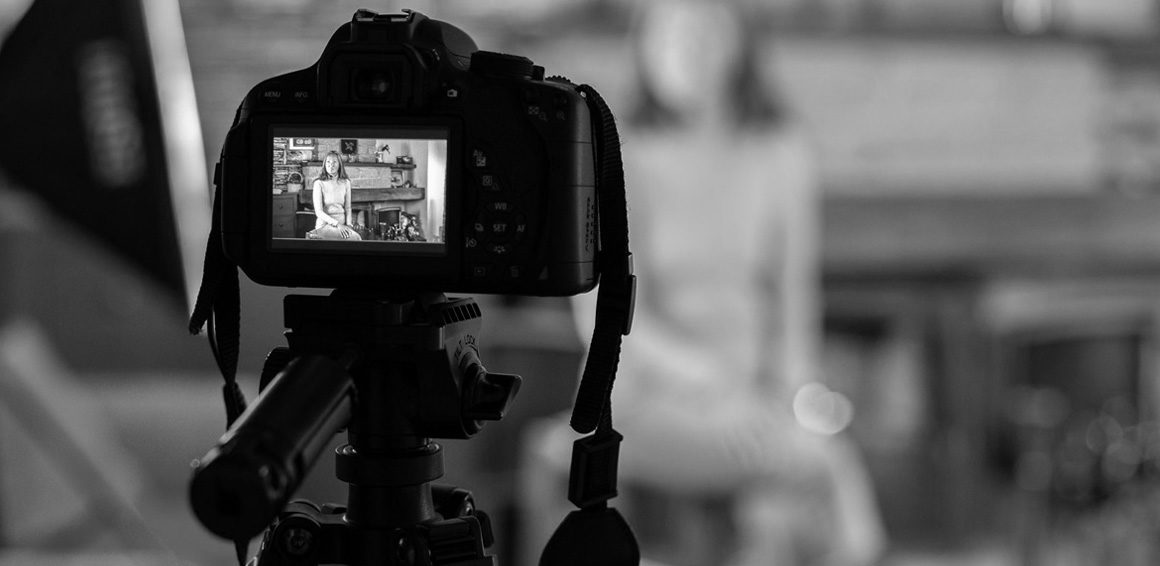 What is Identity Building?
The creation of a world with its own personality, where some homes create their story every day, preparing to welcome and host people who will venture and fill a part of its history.
The Hidden Writers will have the important task of creating credible profiles able to acquire their own emotional evolution with the aim of building a truthful space.
Only the art world can offer professionals who are able to combine sensitivity, amazement and versatility in using knowledge.
Why do Italy and the rest of the world need Hidden Homes?
For some time the hotel and tourism sector has been focusing on the experience or concept of unconditional luxury, Hidden Homes, instead, first focuses on the individual , placing him in a context that can stimulate him, touching his points of interest in the unconscious.
Each structure, each place, each guest will relate by joining their personalities in a unique space-time context.
The tourist to whom Hidden Homes is addressed is a guest who embarks on a journey that cannot be experienced by anyone else but the person concerned.
Nowadays, especially, people need to become more aware of their EGO, facing the most difficult question: who am I?
So, It becomes essential to discover it in the right place.
Each place that will host a Hidden Home will have a home of art and soul, and also a landing place that identifies an environment characterized by something that does not exist anywhere else in the world.