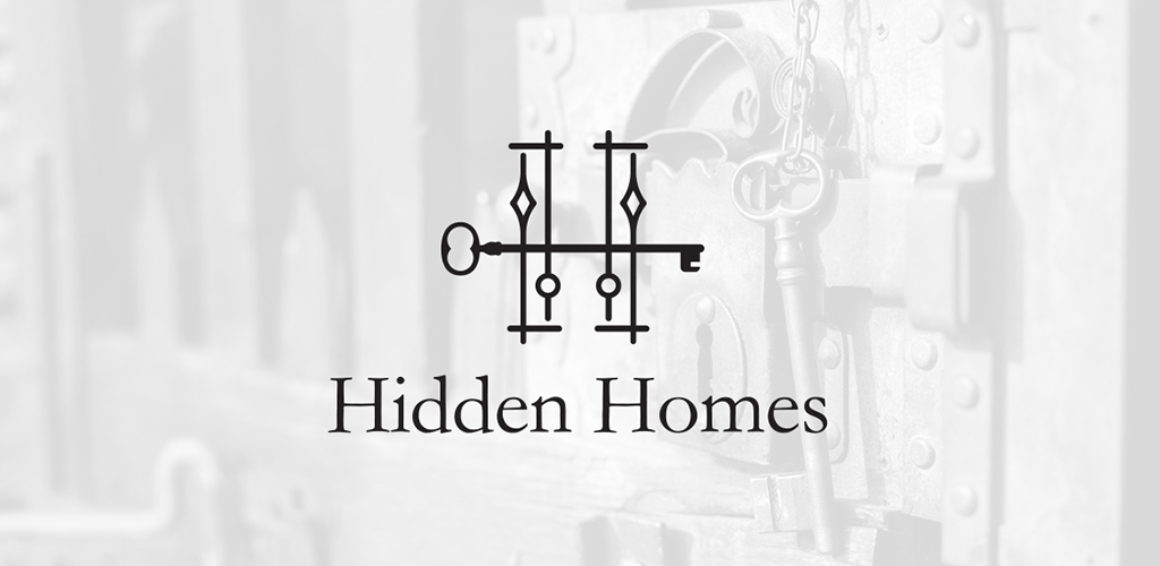 The Hidden Homes platform will have the function of managing bookings for stays and Living Experiences. Hidden Homes is a small world that you enter. An experience with its own story to live and discover.
The project, a delicate and transversal graphic website, with few elegant elements, has the task of enhancing the voice of each single place, in such a way that the spirit of the various HHs is enhanced.
Just listen, open your heart and listen.
Technically, the software platform chosen for the site is WordPress. With CMS software more than 30% of the sites currently online are developed.
The availability of parts / blocks of content on the screen that can be reorganized by the site manager and user is added to the technical choice, allowing a quick review of the information displayed on the homepage.