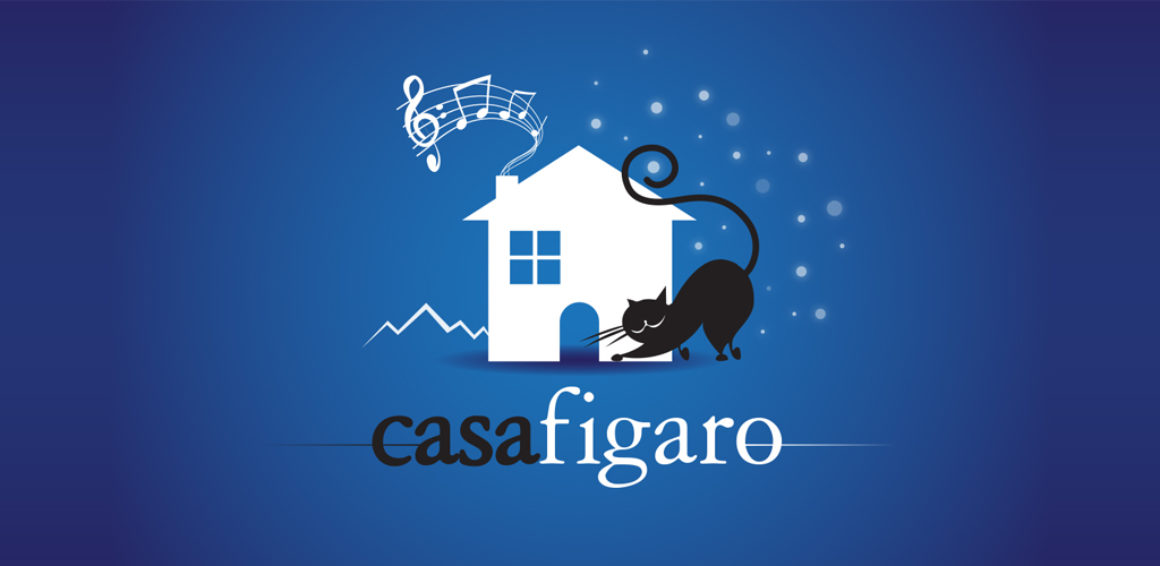 Figaro Home is the second Hidden Home but its mission is aimed at discovering the area, creating a relationship between the individual and the outside world.
Figaro Home is located in a little-known village in Garfagnana, in Lucca's province and owned by Alessandro Figaro, a character deeply tied to his roots.
This is the first Hidden Home with an "Outsight" vision and its story is inspired by the tales of the "Little Prince" by Saint Exupéry and "Peter Pan" by K.M. Barry, where, through the playful experience, the child learns to interact with the adult world and where the adult can rediscover his inner child. It is an adventurous and playful experience and also an excellent exercise where guests rediscover and cultivate their inner child and, at the same time, their investigation contributes to the rediscovery and development of the territory, leaving a sign of their passage for the visitors and the future generations.
The child element is considered the most precious investment to ensure a safe and balanced future but above all managed by future managers or entrepreneurs who are sensible to listen and to the wealth of an emotional resource.