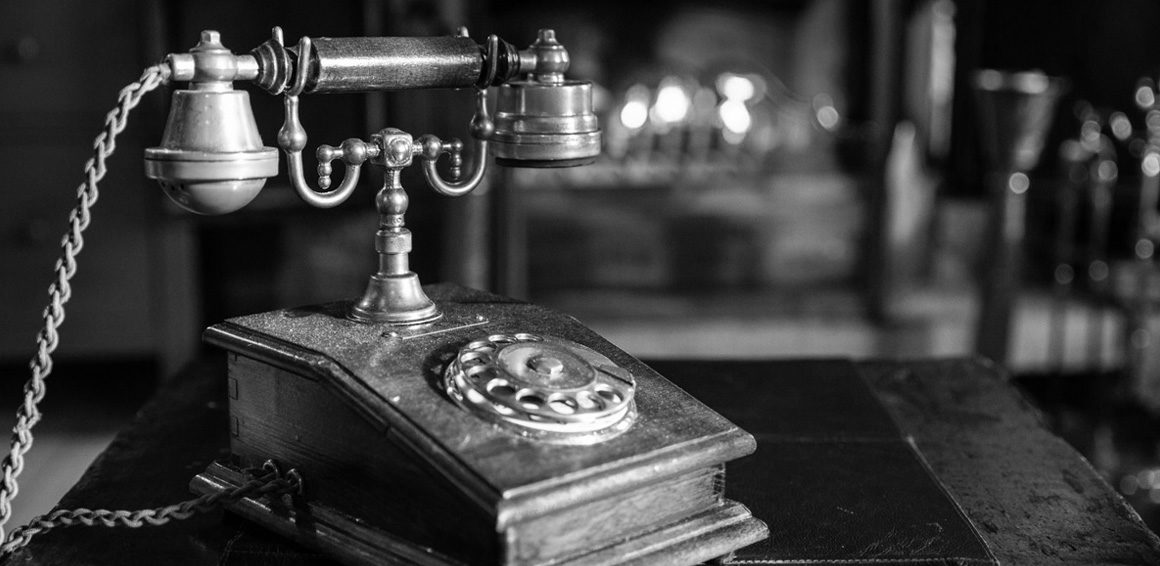 Darany Benedetta Melzi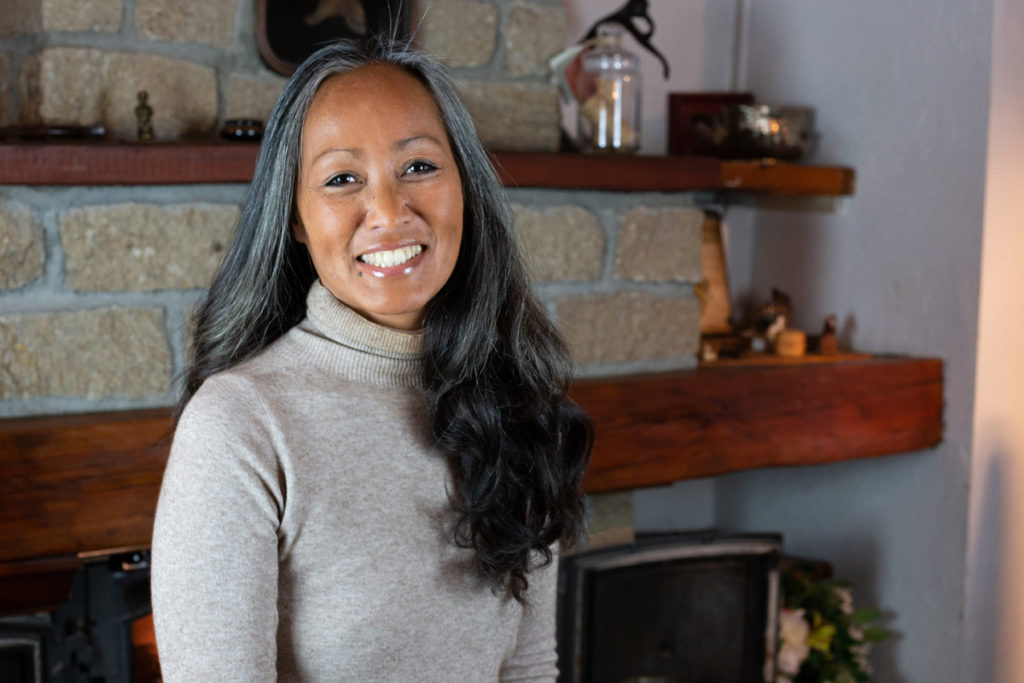 She started her career as an opinion leader with twenty years of experience in the communication and entertainment sector, specifically, cinema and television.
She founded Darany Castle format in 2010 and she created Hidden Homes project.
---
Cristiamo Cremoli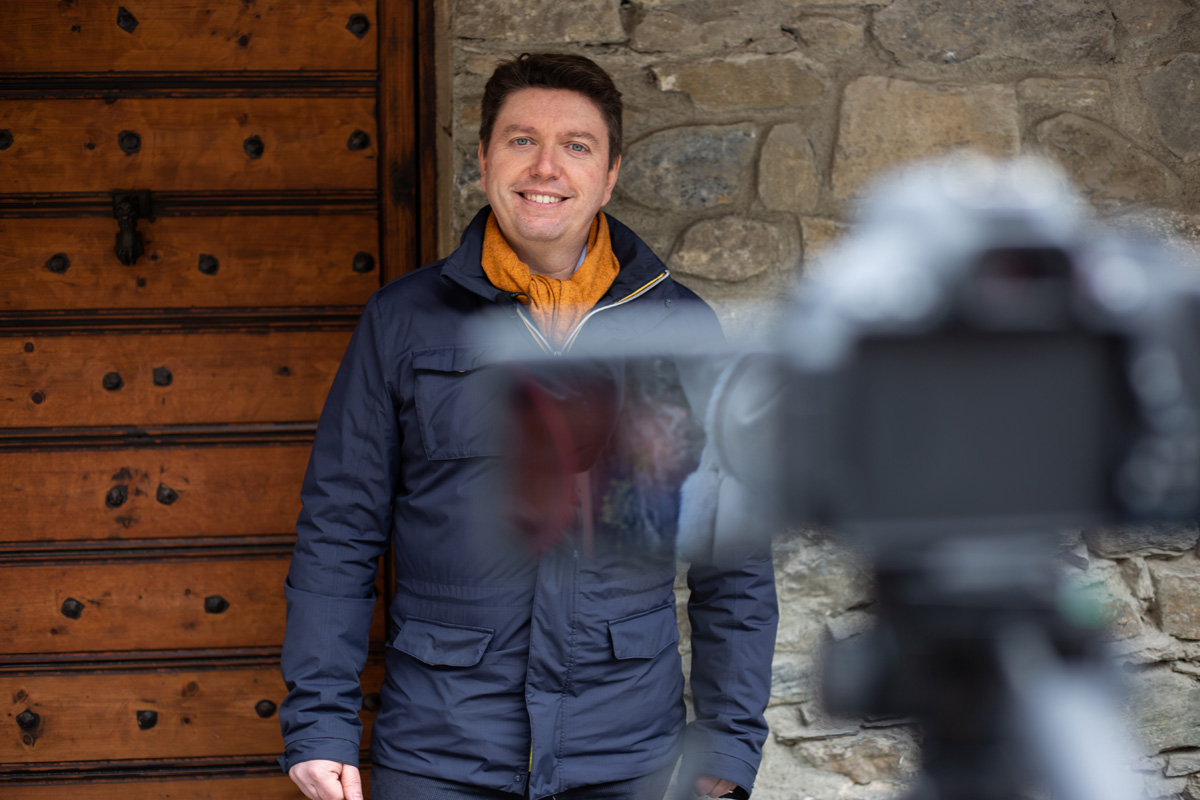 Financier of the project and founder of Hidden Homes platform, technical professional landscape expert and always involved in urban growth and in the development of real estate initiatives. He has seen in this new business an opportunity to restore value to properties that do not have an apparent commercial appeal .
This recovery operation, in addition to redeveloping the properties, brings also obvious benefits to the Territory. A contribution of energies aimed at reviving and relaunching the real estate market in Italy and in Europe also trying for structures without any value.